Satisfying Tastes & Appetites
We believe in the power and promise that comes from eating sumptuous food.
Inspiring innovative F&B concepts; delighting the world every day.
Fostering a creative, transparent and collaborative culture in the passionate pursuit of excellence through continuous improvement – in our people, products and processes.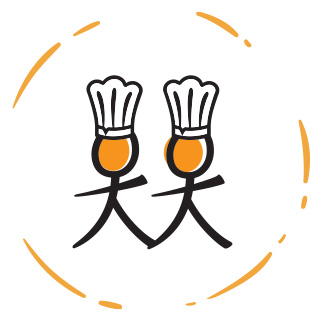 We value & nurture our people.
We value personal & professional integrity.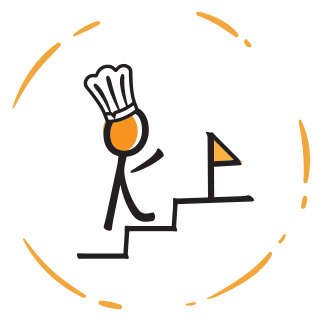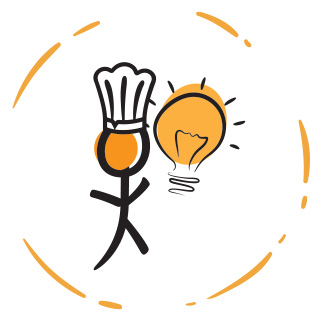 We embrace innovation as our way of life.
We take pride in our work and do it well.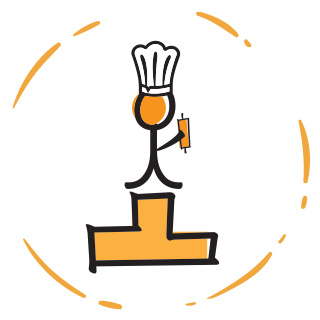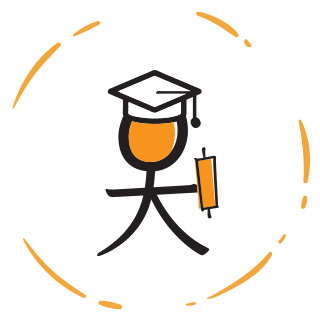 We support lifelong learning & value open communication.
We grow our business with the commitment of giving back to society.